Donate Now
Kiko Network is a non-profit, non-governmental organization that depends on the generous support of donators. No matter how big or small the donation, it helps us to carry out our mission. Thank you for your support.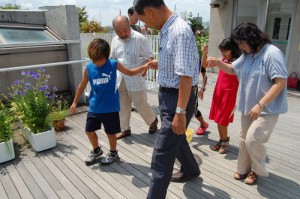 Donation by PayPal
Please choose the campaign you would like to support and click the "Donate Now" button.
You will then be brought to the website of PayPal, a highly secure online payment system. On their website, please enter your donation amount, name, address, credit card information, email address, etc.
---