Kiko Network is a national Japanese environmental NGO that works to tackle climate change by bringing forth major changes in society.
To shift towards a sustainable global society, we create models and work on education problems on the community and local level. Also, we conduct policy research and submit proposals on the national and international levels.
Our Mission

Kiko Network is a Japanese non-governmental, non-profit organization making (policy) proposals, disseminating information and carrying out various environmental activities from a citizen perspective.
We put together expert policy recommendations for climate change prevention, create strategies to tackle climate change at the community level (and beyond), and engage in environmental education and training. Through this, we aim to change not only the actions of individuals, but make our whole society — our industries, economies, energy systems, lifestyles, regions etc. — fair, peaceful, stable, and sustainable.
We also collaborate with countless organizations and sectors in a nation-wide network of environmental NGOs, NPOs and citizens who are also working to prevent global warming.
Our ultimate goals are to prevent climate change — a threat to the survival of our species — and to build a sustainable global society. To achieve this, we continue our activities in line with the following five missions.
Building an international framework that reduces global greenhouse gas emissions to zero
Establishing a mechanism for the realization of a zero-carbon society and economy in Japan
Shifting to an energy system not dependent on fossil fuels and nuclear power
Promoting decarbonization at the regional and communal levels through cooperation with citizens
Creating a climate policy making process emphasizing information disclosure and citizen participation
What We Do
We have been engaging in activities at the global, national, and local level.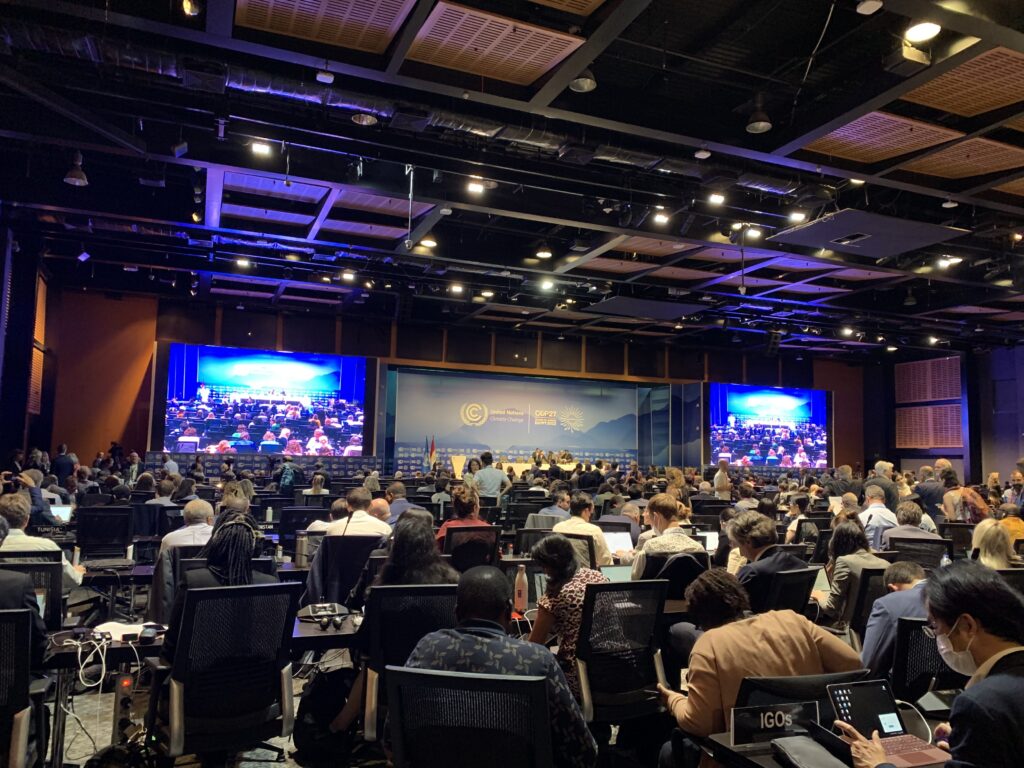 Building an International Framework
To avoid a climate crisis, we need to make an effort to limit global temperature rise to no more than 1.5℃ above pre-industrial levels. Yet with current policies, temperature rise is set to above 1.5℃. We are working on building an international framework so that each country can strengthen climate policies and international cooperation.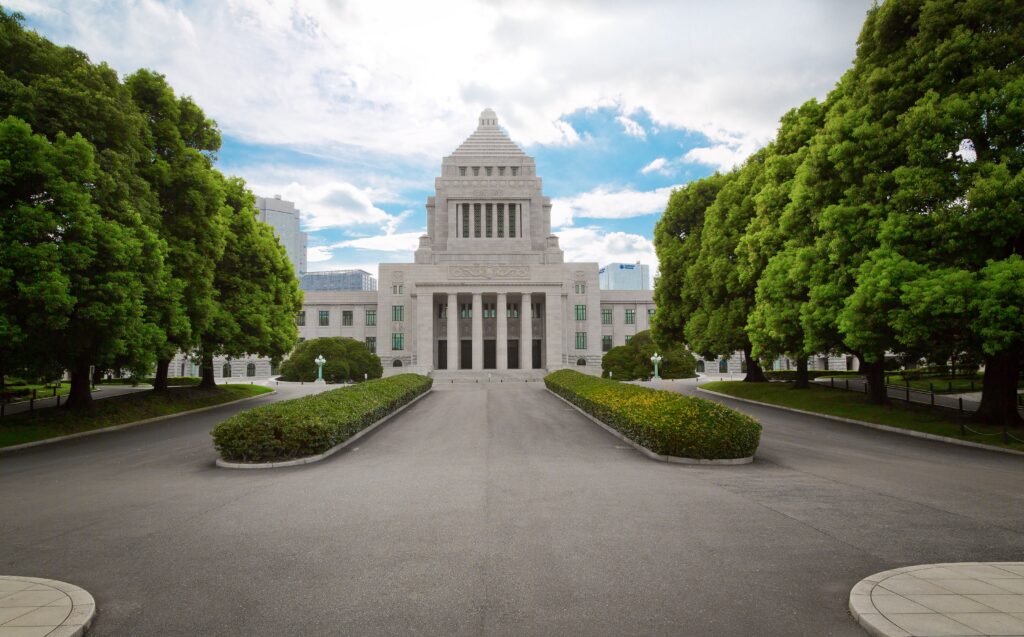 Promoting climate actions in Japan
We encourage the Japanese government, the Diet, and businesses to promote energy-efficiency and shift to renewable energy through advocacy work such as opinion statements and policy proposals regarding climate policy and system in Japan.We also carry out individual research in cooperation with experts and citizen's organizations.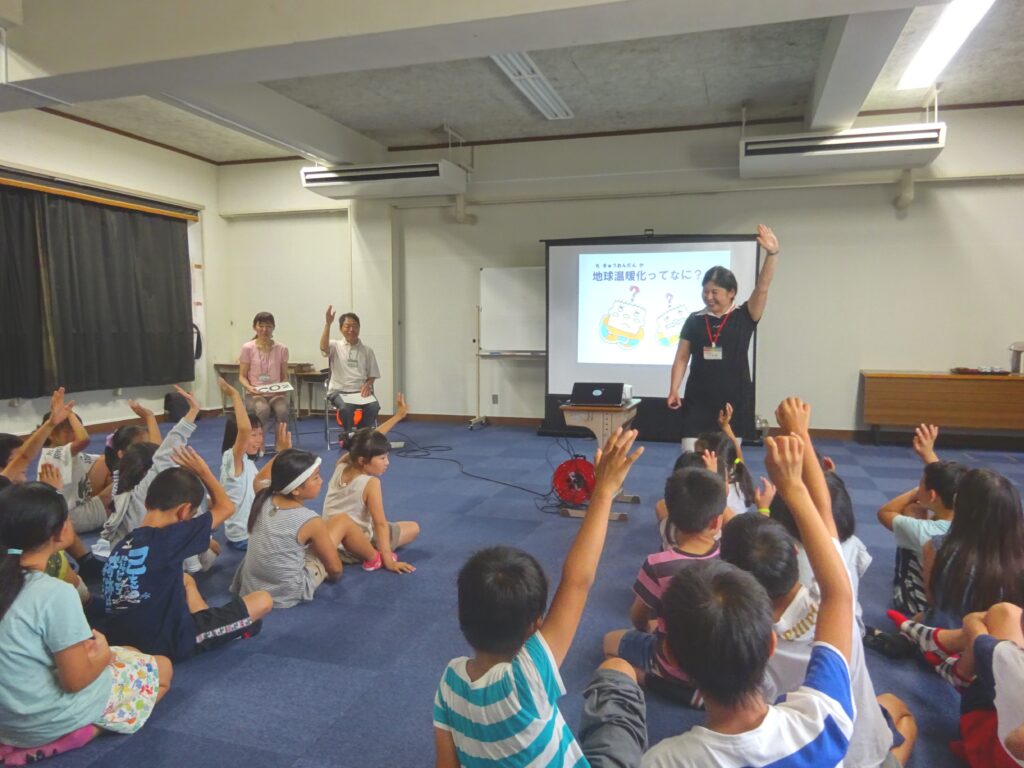 Decarbonizing Communities, Building Capacity
As well as policy recommendation, we focus on creating model activities, capacity building and networking at the community level. We promote "climate action for revitalization of the community" by utilizing abundant local resources.
Organization