To those who want to be part of the fight against global warming and are passionate about building a sustainable world,
Come volunteer with us!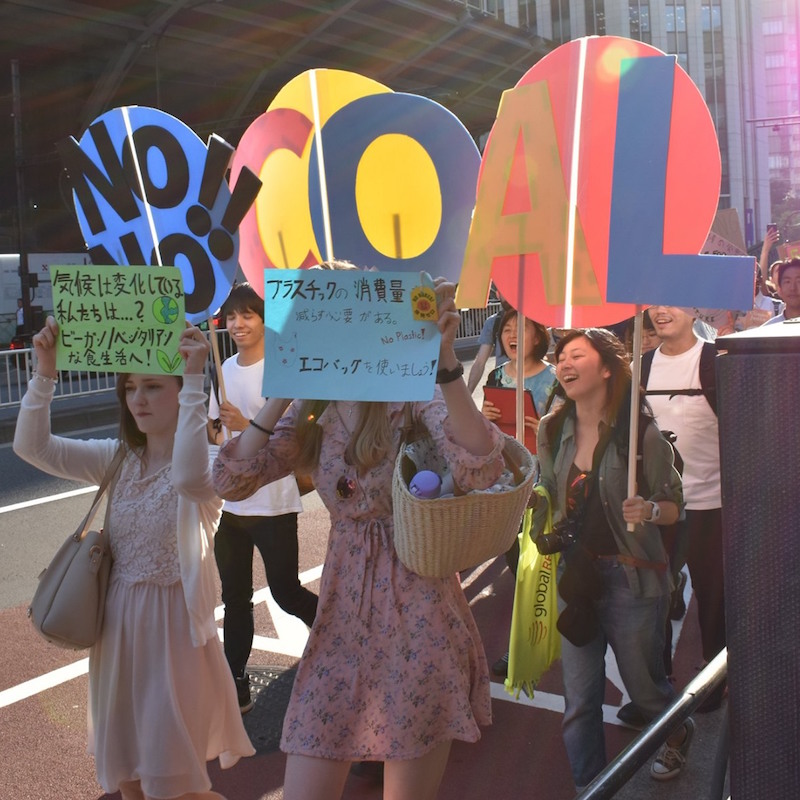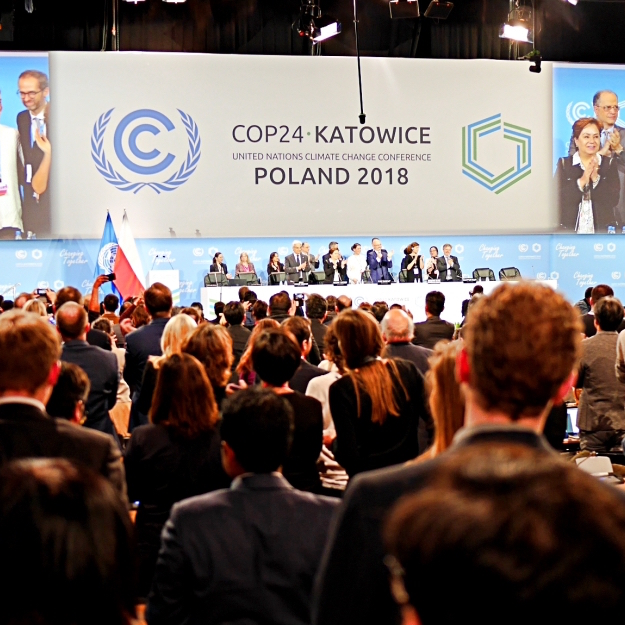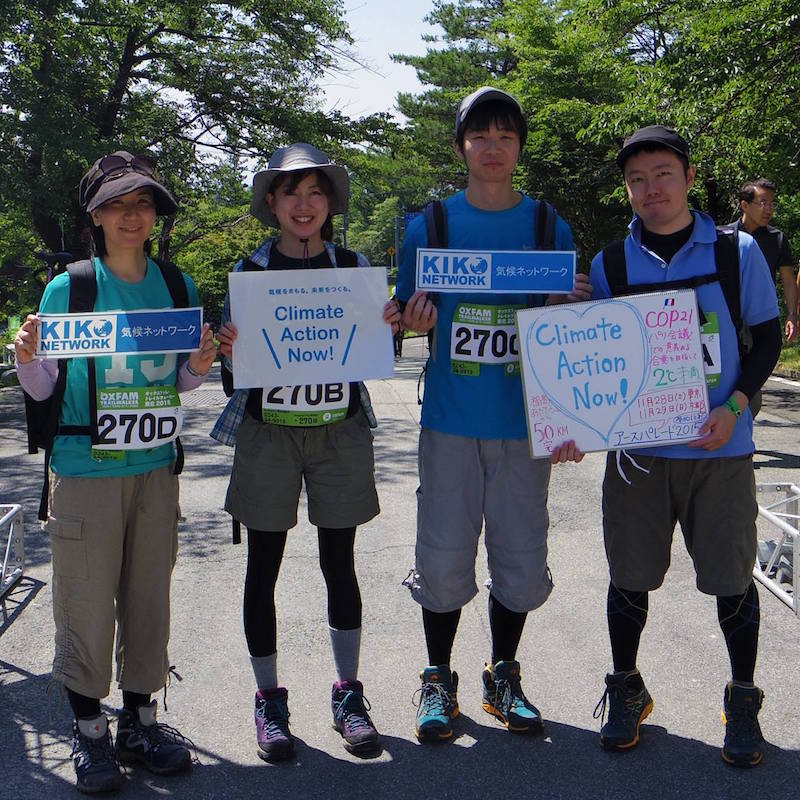 We would not be able to do what we do without the help and support of our volunteers. For a non-governmental, non-profit organization like ours, people who share our vision and are willing to join our forces are of immeasurable value.
We are flexible about the volunteer period and working conditions. As a volunteer, you will be engaged in work such as:
Assisting with research (Japan/International)
Assisting with planning and organizing symposia and other events
Translation (mainly Japanese to English or English to Japanese)
General office work
If you are interested, please do not hesitate to contact us.